– A man, Serban Raia, met a woman, Amy, in a park and immediately felt a connection with her
– However, when Raia tried to phone her, he realised the number she gave him was not working
– The hopeful young Romeo believes it might have been an honest mistake and he has gone the extra mile to try and track her down
– Raia spent 10 hours writing 100 letters to Amy and he posted them to every house on the road she said she lived on
PAY ATTENTION: Click "See First" under the "Following" tab to see Briefly.co.za News on your News Feed!
Serban Raia has left the internet divided with his quest to track down a mystery girl he met in a park in the UK.
The third-year student at the University of Nottingham met a woman known only as 'Amy' and he believed they hit it off.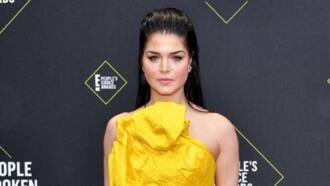 Top facts about Marie Avgeropoulos: Background, career, love life
After chatting for a while, Raia asked Amy out and she Amy agreed to go on a date with him to the Peak District.
According to LADBible, when he returned home, Raia discovered he had the wrong number. However, because of their "instant connection", the young man convinced himself that it must have been an innocent mistake.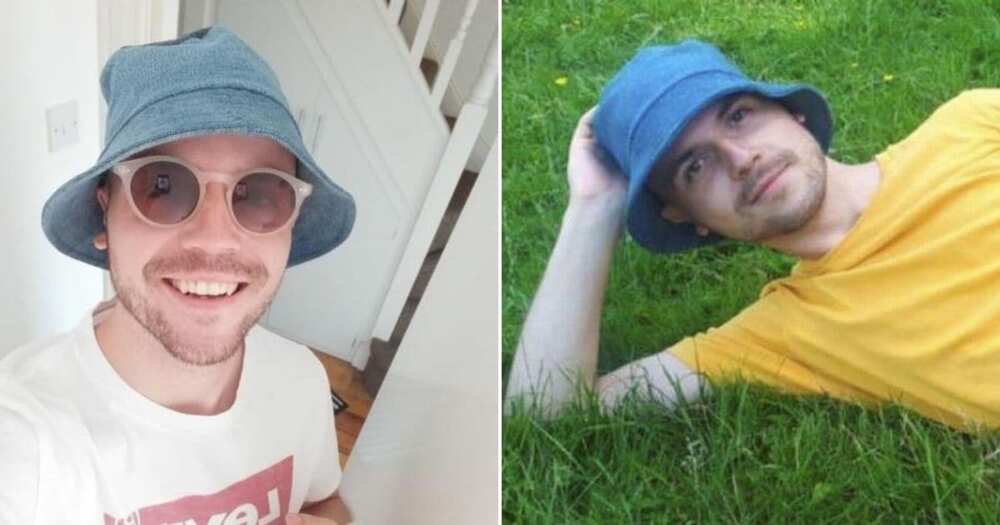 So, he decided to write her a letter – well, 100 letters to be precise. Raia spent 10 hours writing with the hope of tracking Amy down.
He then posted a letter to each house on the street she said she lived on, YOU reported.
His letter read:
"Dear Amy,
"Last week in Radford Park I wore a yellow shirt and orange shorts, whereas you were so elegant, genuine and sexy.
"I loved talking to you! I'm upset I didn't check straight away whether your number was correct, because it had a typo and so I couldn't contact you. I'm sorry if as a result, you felt ignored.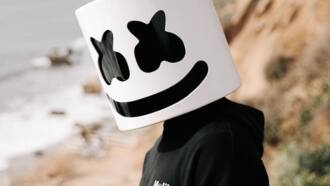 Read the success story of Christopher Comstock, better known as Marshmello
"I'm not letting this unlucky event stopping us from hanging out again soon, which is why I wrote this letter and sent it to every house on Kimbolton.
"Hopefully it reached you! Call me. Hope this letter finds you well."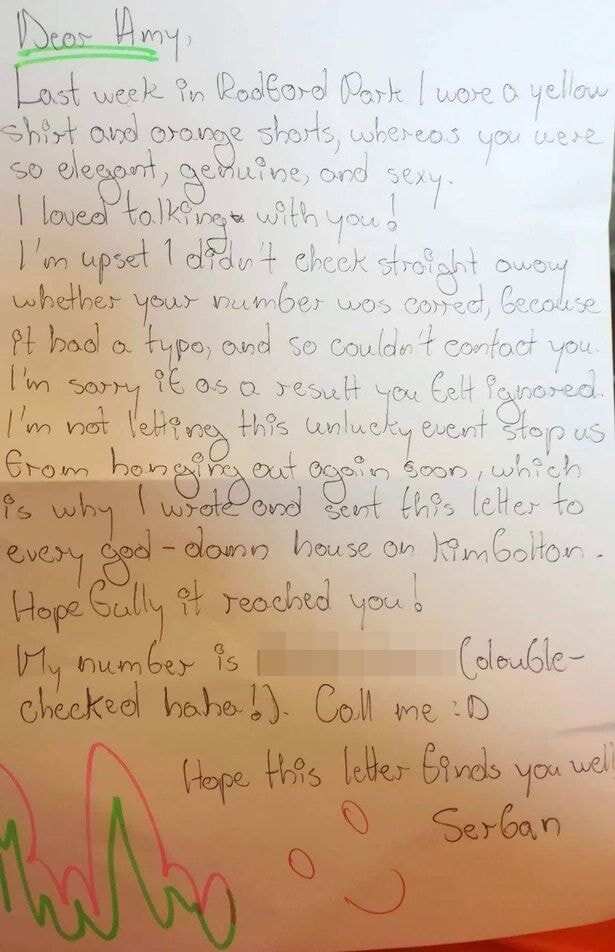 According to the Daily Star, Raia has not yet received a response from Amy but he is hopeful that their paths will cross again some day.
Raia's attempt to track down Amy left social media users with opposing views. While some found it romantic, many said it bordered on stalking.
Beth Murdock commented:
"This is called stalking and it's illegal. Police should tell this guy to back off. She clearly gave him a fake number because he creeped her out."
Danielle Binks, @danielle_binks, added:
"Yeah this isn't a meet-cute, it's future Exhibit A in a police report…"
PAY ATTENTION: Install our latest app for Android, read the best news on Nigeria's #1 news app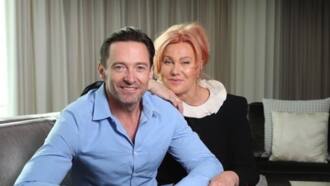 Top facts about Deborra-Lee Furness, Hugh Jackman's wife
In other news, a video has emerged on social media in which a young man was left disappointed while proposing to his lover in the middle of the road.
In the video, the unidentified man could be seen kneeling down for his lover in the middle of the road, but the lady walked out on him.
Must a woman adopt her husband's name after marriage? | Legit TV