– These are not the best of times for Mali following a military coup which saw the ouster of President Keita
– Rebel soldiers had on Tuesday, August 18, overthrown the government as they detained President Keita, alongside other top government officials
– Leaders from other West African countries are making efforts for Mali to return to civilian rule
– A delegation led by Nigeria's ex-president, Goodluck Jonathan, arrived in Mali on Saturday to hold talks with the coup leaders
– From all indications, negotiations are going well as the ECOWAS delegation reportedly made a good impression
PAY ATTENTION: Click "See First" under the "Following" tab to see Legit.ng News on your Facebook News Feed!
Following the coup in Mali, a delegation of West African leaders met with the country's military junta and the ousted president on Saturday, August 22.
The objective of the meeting is to push for a swift return to civilian rule.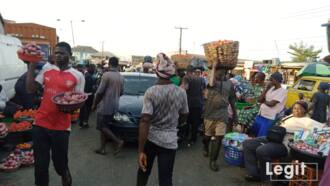 Coronavirus: Traders reveal hike in cost of food items as Easter beckons
According to a report on Leadership, the delegation, headed by Goodluck Jonathan, a former president of Nigeria, held talks with the rebel soldiers, including head of the junta Colonel Assimi Goita.
The delegation also met with Ibrahim Boubacar Keita, the ousted president, at an undisclosed location.
The Economic Community of West African States (ECOWAS) delegation reportedly made a "good impression", a source close to the junta disclosed.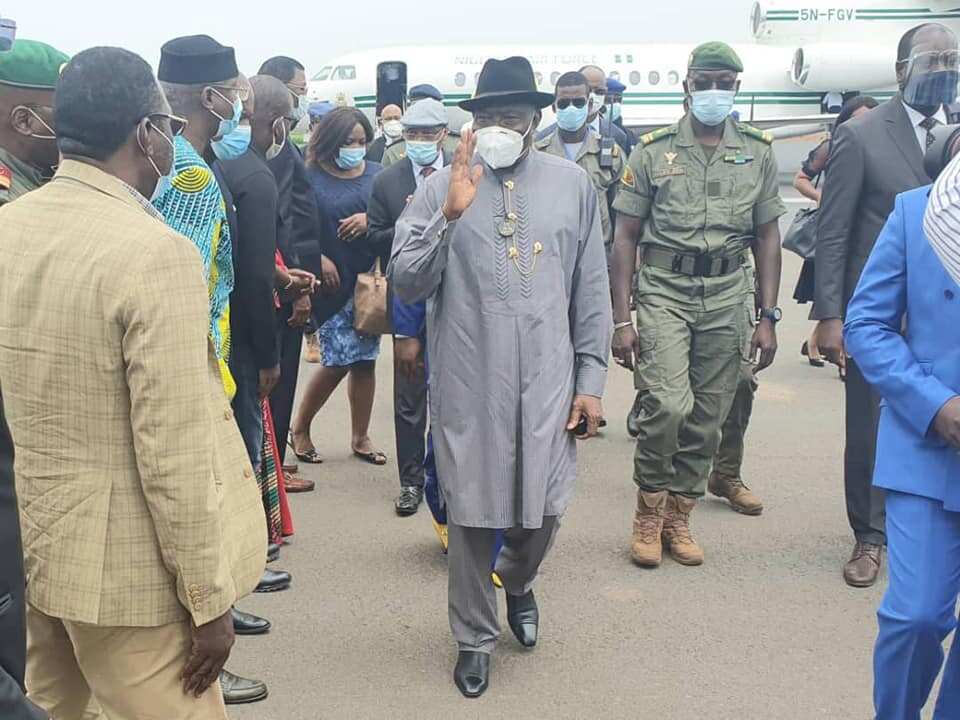 Jonathan arrived Bamako, the country's capital, on Saturday afternoon. Speaking with reporters after his arrival, Jonathan said ECOWAS wants the best for Mali.
The military took over power in Mali, seizing Keita and other leaders after a mutiny on Tuesday, August 18. Goita, a colonel in the Malian army, declared himself head of the "National Committee for the salvation of the People".
Goita announced his new position after a meeting with top civil servants on Wednesday, August 19.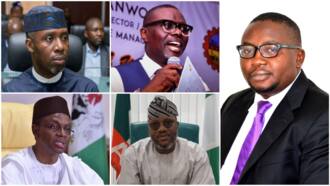 Governorship elections 2019: See 10 battleground states that may be won and lost by APC and PDP (list)
PAY ATTENTION: Install our latest app for Android, read best news on Nigeria's #1 news app
ECOWAS and other stakeholders have continued to make spirited efforts to return Mali to civilian rule.
Following the political unrest that led to the detention and eventual ouster of Keita as the president, Mali has been facing pressure from international bodies.
Among those who have expressed their displeasure over the situation are the African Union, United Nations and the United States and they have taken action.
The US on Friday, August 21, suspended military aid to the country. while ECOWAS suspended it from the body.
Legit.ng had reported that the man Imam Mahmoud Dicko must be appeased for peace to be restored in Mali.
Leaders of the nation's opposition, M5-RFP, reportedly regard the Muslim cleric as the religious guide.
Who's the better leader between President Buhari and Dr. Goodluck Jonathan? | Legit TV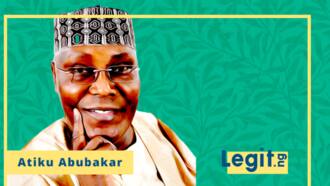 Presidential election: Mixed reactions trail Atiku's decision to challenge result in court