Editor's note: In this opinion, Aanu Adegun, a journalist from Lagos, writes on the need for other states in the country to embrace Sharia.
Read below: Click "See First" under the "Following" tab to see Legit.ng News on your Facebook News Feed!
I love Sharia law as it is being practiced in some northern states of Nigeria. In fact, it is one of the most important things achieved during the administration of president Olusegun Obasanjo.
Before I go further, let me state this expressively, Obasanjo's acceptance of Sharia law is an indication of his leadership qualities and his political sagacity. It shows the level at which he valued the type of federal structure we are being practiced in Nigeria – He allowed governors to decide what is best for their people – Is that not wonderful?
Here are 8 more reasons I love Sharia law and want it to be extended to all Nigerian states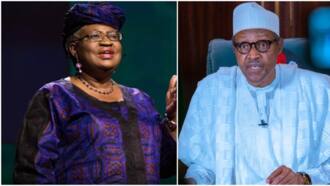 President Buhari nominates Okonjo-Iweala for top position
1. Sharia law shows that the states practicing it are religious
Let us be frank with one another, states practicing Sharia law are more pious than other non-practicing states. And believe it, the almighty God will bless them more than any other area.
2. Sharia will stop leaders from stealing public funds
Another reason I love the law is that leaders will not be able to steal public funds because of the punishment that they will receive if they engage in these shameful things. Check out states implementing Sharia, you will see that they don't have leaders that steal.
3. The implementation of Sharia will make the lives of residents of the states better
Because sharia frowns on bad behavious and because leaders in these states cannot steal funds meant for the public, the governments in these states will use the money judiciously. More companies, better living standards for the people, better healthcare and most importantly, a good life for all the people.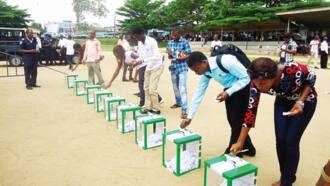 Election 2019: US pastor prays for Nigeria, says country is too important to fail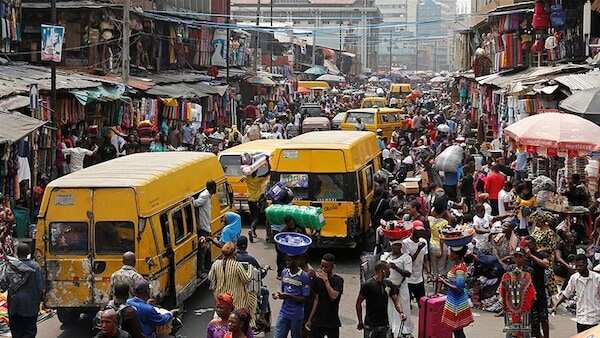 4. There will be less crime and less evil acts in the states implementing Sharia
Yes, you heard me right. The states practicing Sharia will have fewer crimes. Why? Because of the stiff punishments attached to the crimes. There won't be banditry, kidnapping, terrorism among other evil acts. In fact, residents of the states will be secured and protected.
5. With the practice of Sharia, the states will get twin benefits
One advantage of Sharia is that states will lose nothing as regards revenue sharing from taxation. For example, the state that bans the drinking of alcohol will still get revenue from the sales of Alchohol sold in Lagos, Anambra, Rivers or Abuja. This is a twin benefit that makes absolute sense.
6. Religion brings prosperity and knowledge
This is not about Sharia but all religions. Religion is a major source of prosperity and knowledge. The most religious state I Nigeria will be the most prosperous. It will be the most knowledgeable.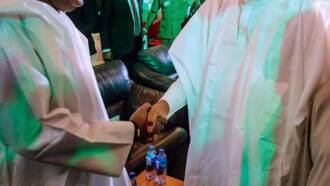 Buhari vs Atiku: What international media say about Nigeria's main presidential candidates
7. Nigeria's constitution backs Sharia
For it to be implemented in some states, it shows that the Nigerian constitution backs it and that is enough for me.
8. The world is proud of Nigeria as a religious tolerant country
Don't listen to what haters of Nigeria will say. The world is really proud of how Nigeria handles religion. There is no religious persecution in our dear country. We are tolerant of each other's religion.
9. Sharia is in tandem with human rights
Sharia has not in any way negated human rights chatter. In fact, it embraces it. In Sharia, there is freedom of expression, interaction, movement. It should not be enjoyed by certain states alone, it should be extented to all other parts of the country. The law is gold and I recommend it for adoption by all states.
Disclaimer: The views and opinions expressed here are those of the author and do not necessarily reflect the official policy or position of Legit.ng.
What is the importance of 1999 constitution of Nigeria?
Your own opinion articles are welcome at info@corp.legit.ng— drop an email telling us what you want to write about and why. More details in Legit.ng's step-by-step guide for guest contributors.
Contact us if you have any feedback, suggestions, complaints or compliments. We are also available on Twitter.
Soldiers have killed 92 Boko Haram members in the past week – Major General Enenche | Legit TV